commitment
Quality, safety and concern for the environment is our mission.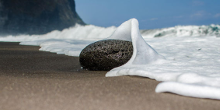 Quality, safety and concern for the environment is our mission in our consideration towards the client, the end customer, stakeholders and society. Therefore our objectives are to provide our customers with service excellence and long-term partnership.
customer
A good long-term relationship
is the beginning of True Happiness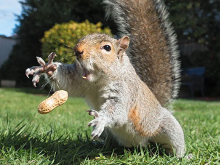 Wolfgang and his Team welcomes you to EQCSA where we constantly strive towards Excellence in our Service
society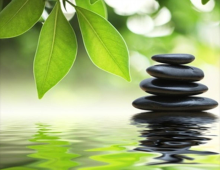 Society must have trust that the certificated organization is committed to and serious about the objectives and policy statements.
Clients are Satisfied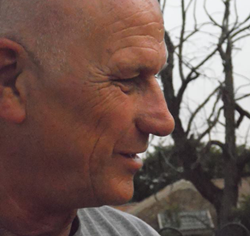 Wolfgang A Richert, Dipl.Ing, Eur.Ing, Pr. Eng., Lt.Cdr FGNR, studied mechanical engineering with specialization in thermodynamics, gas-dynamics, steam and gas turbines at the University of the German Armed Forces in Hamburg, Germany. Management of NBC warfare protection systems, auxiliary systems and steam plant in the Federal German Navy, management systems optimization for power stations in South Africa, nuclear quality assurance and the development implementation and monitoring of environmental management systems in South Africa. In the Navy, responsible Environmental and Engineering Officer. Later activities in South Africa: the training of environmental auditing and risk assessment at the Potchefstroom University and development of lecture material for UNISA, environmental risk assessments and development studies. Managing Member of ANK-Systems, a company involved in environmental and alternative technology systems.

Founding member of EQCSA (Pty) Ltd. The company provides certification services to industry for ISO 9000, 14000, 22000, 50000 and 45000 system certifications, performance appraisals for EMP (EMPPA) in the mining sector, risk assessment system verification in the food industry and Responsible Care compliance verification for Chemical and Allied Industry Association. EQCSA is SANAS accredited for certification services as listed in the accreditation schedule ( home.sanas.co.za ). Member of ISO TC 283 ISO 45000, TC 207 ISO 14000 and TC 301 ISO 50000 Standards development.

We work internationally in Africa, Southern Africa and South Africa. We are on LinkedIn.